Pull A Plane. IGNITE Potential!

The Big Winners, Our Kids!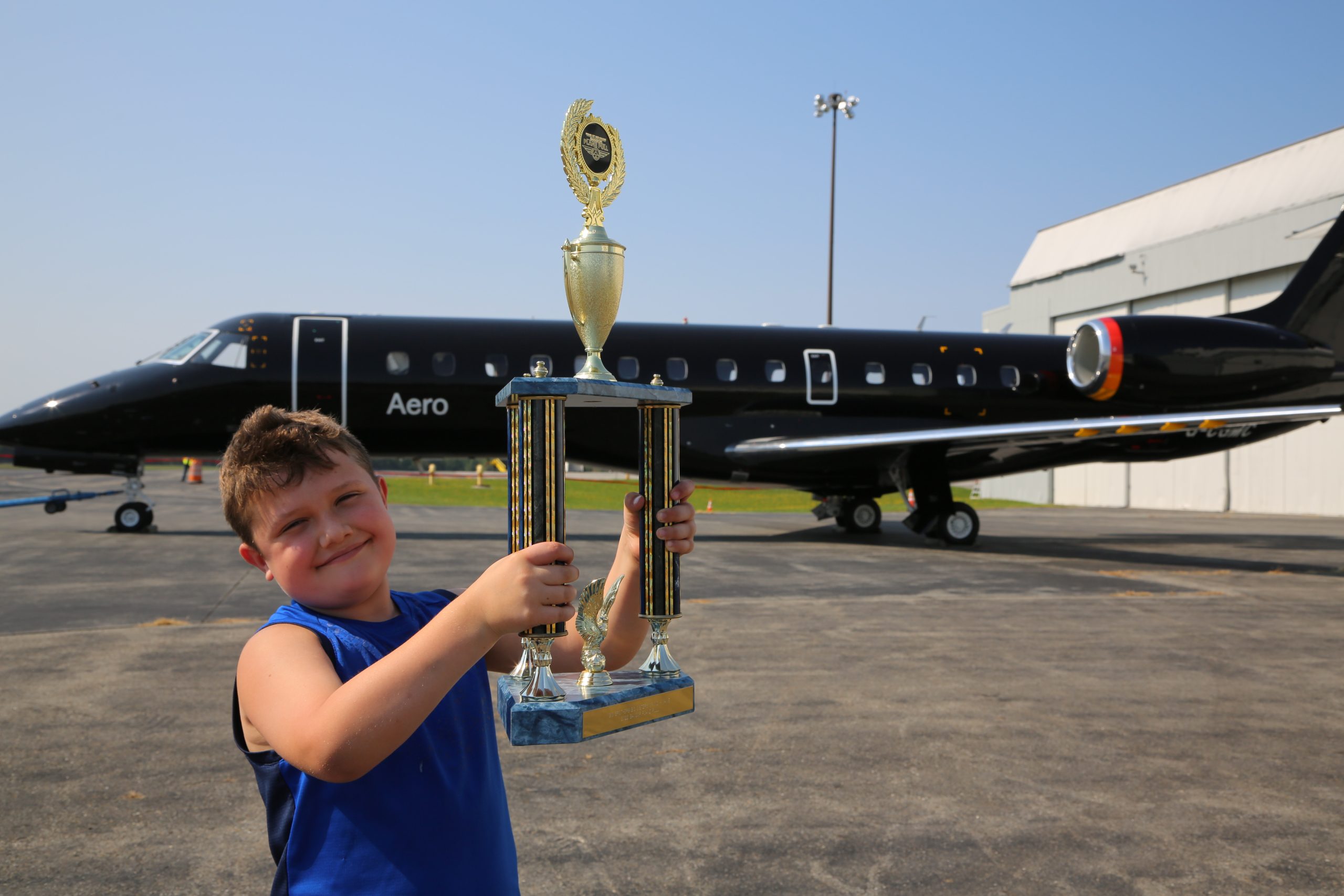 Two amazing Plane Pulls, raising over $22,000 for BBBS of Mid-Maine youth mentoring!
Thank you to teams, sponsors, and volunteers for helping Ignite the Potential of local kids!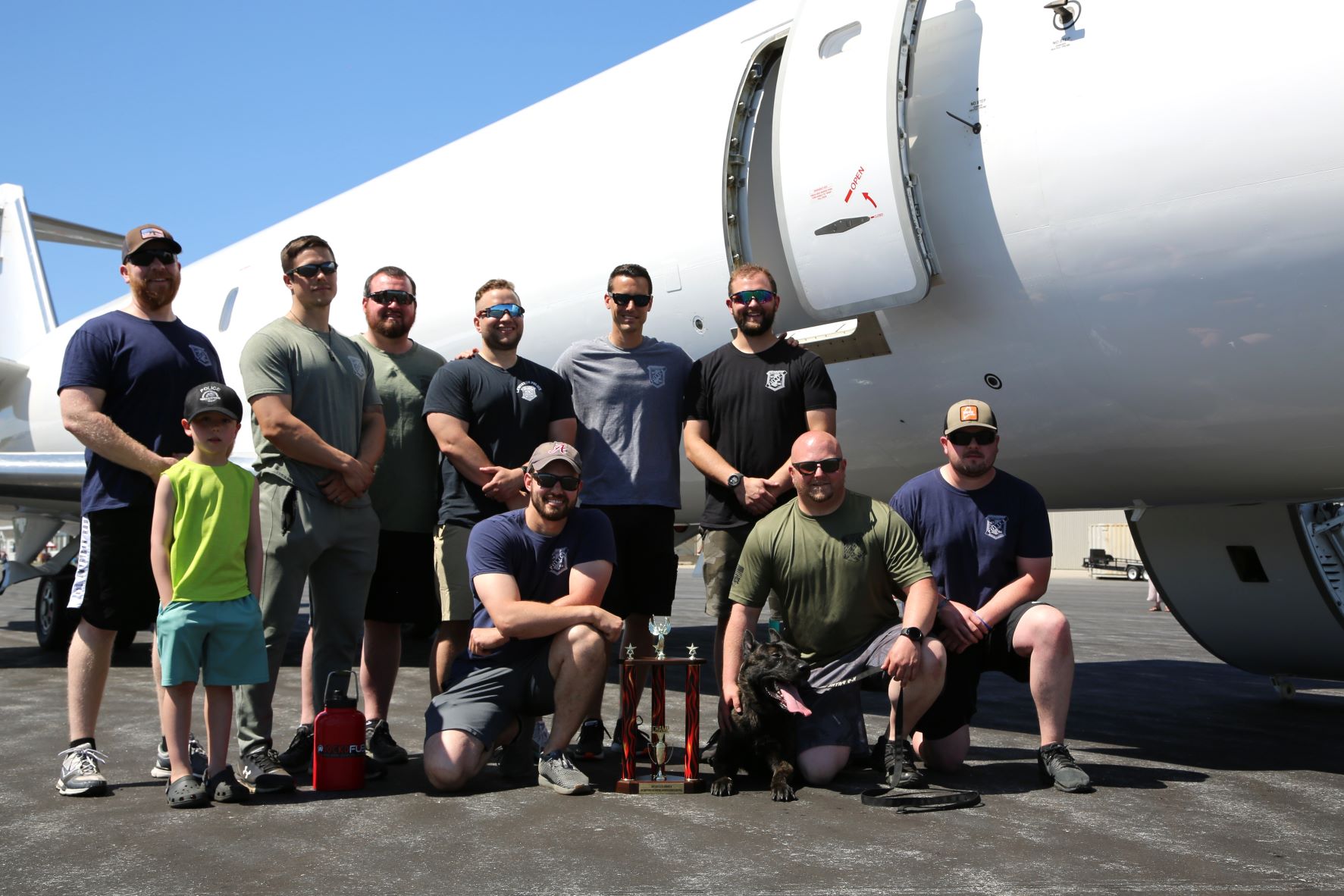 2022 Auburn Plane Pull Winner: Lewiston Police Department
Auburn Plane Pull is proudly hosted by 

Media Partner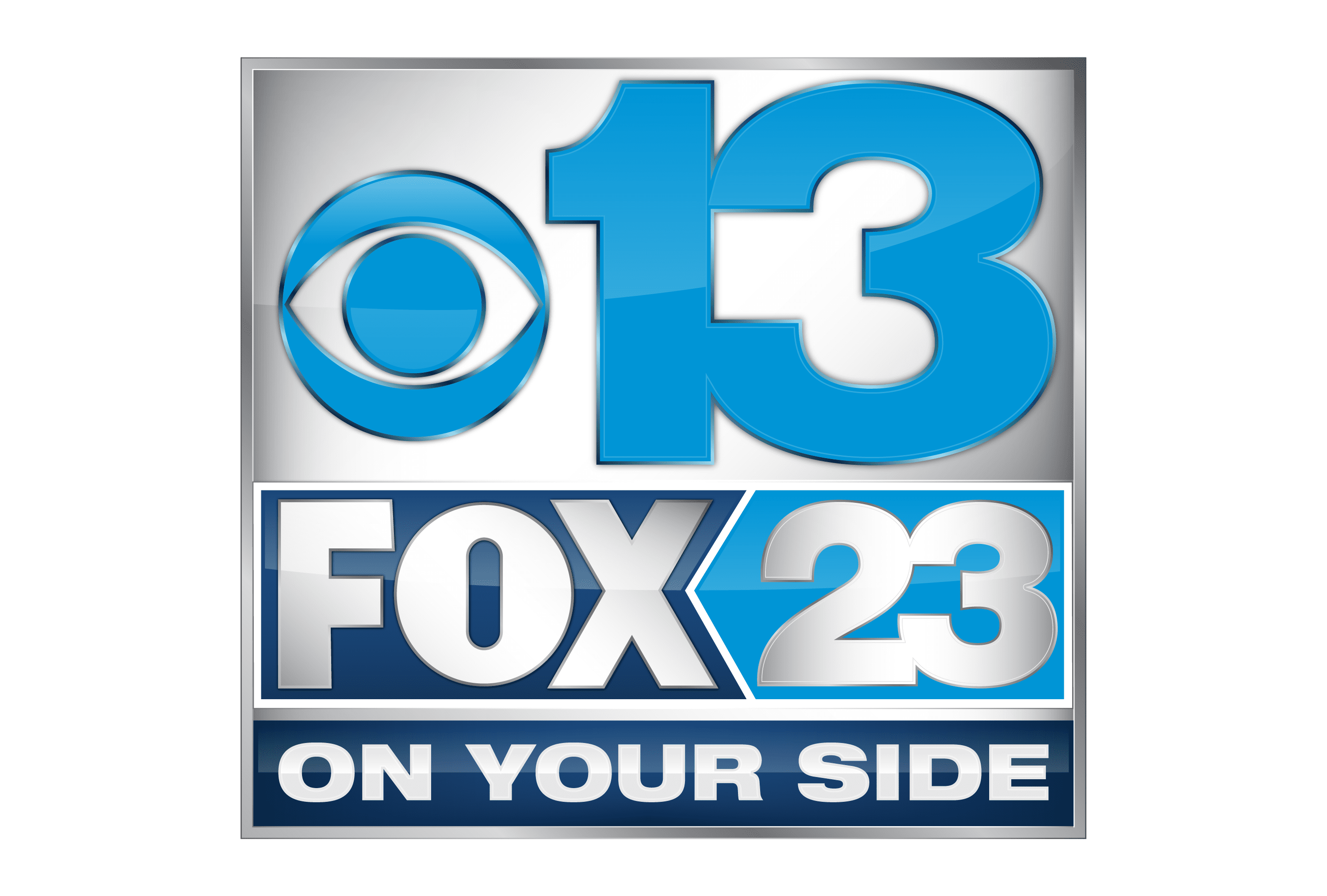 First Class Sponsor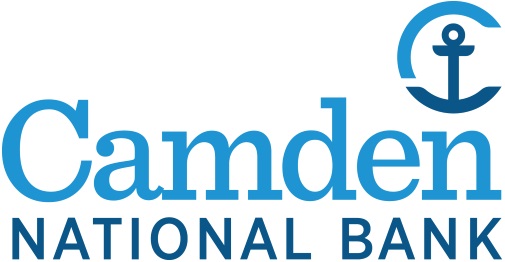 Promo Sponsor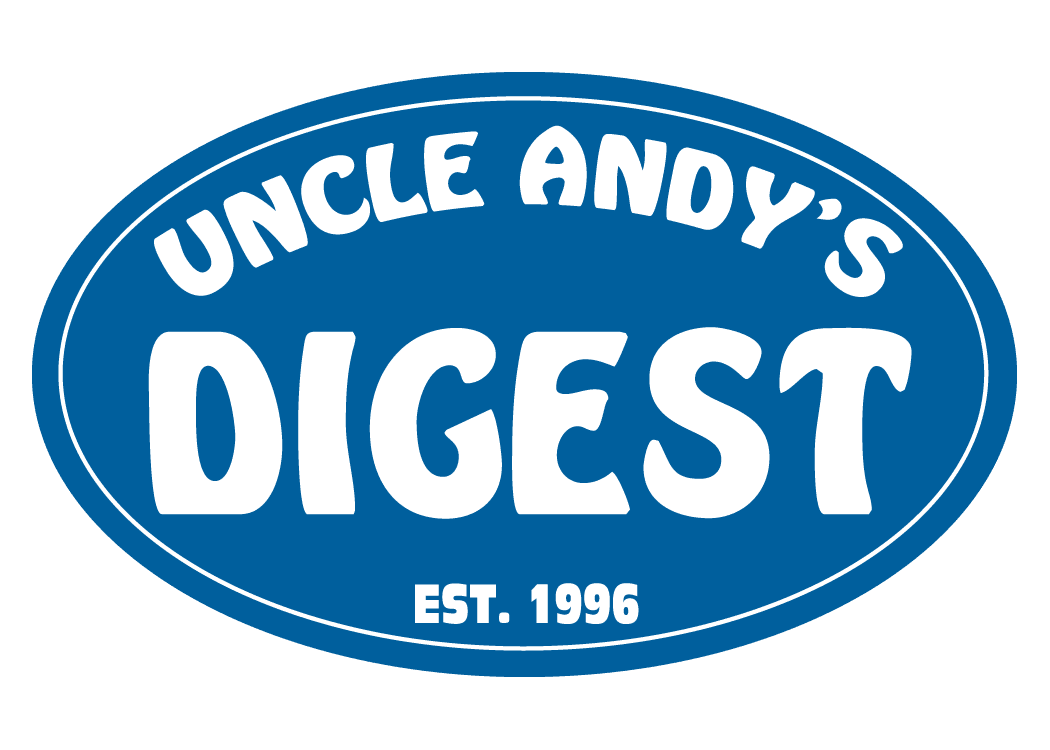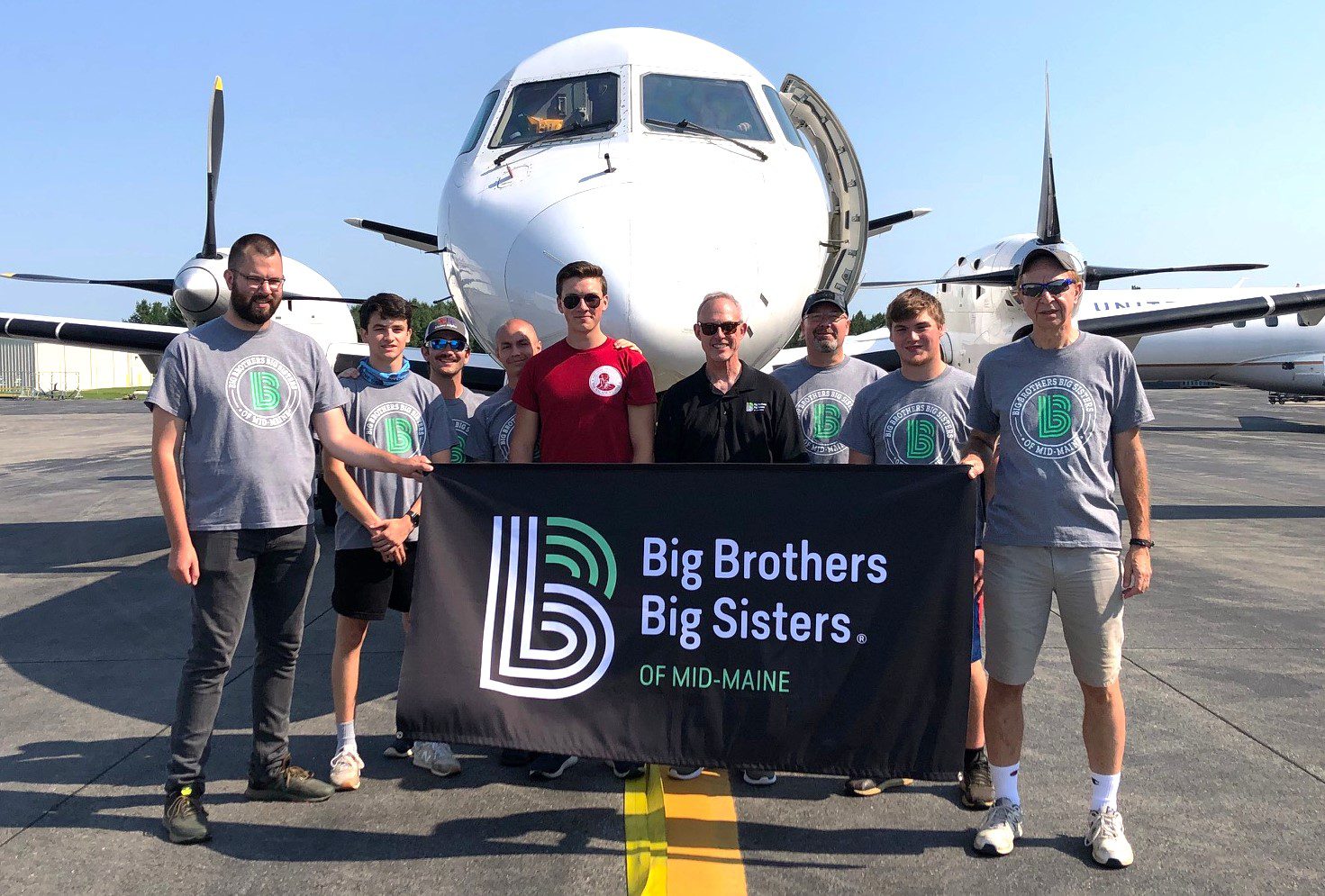 2022 Bangor Plane Pull Winner: Big Brothers Big Sisters of Mid-Maine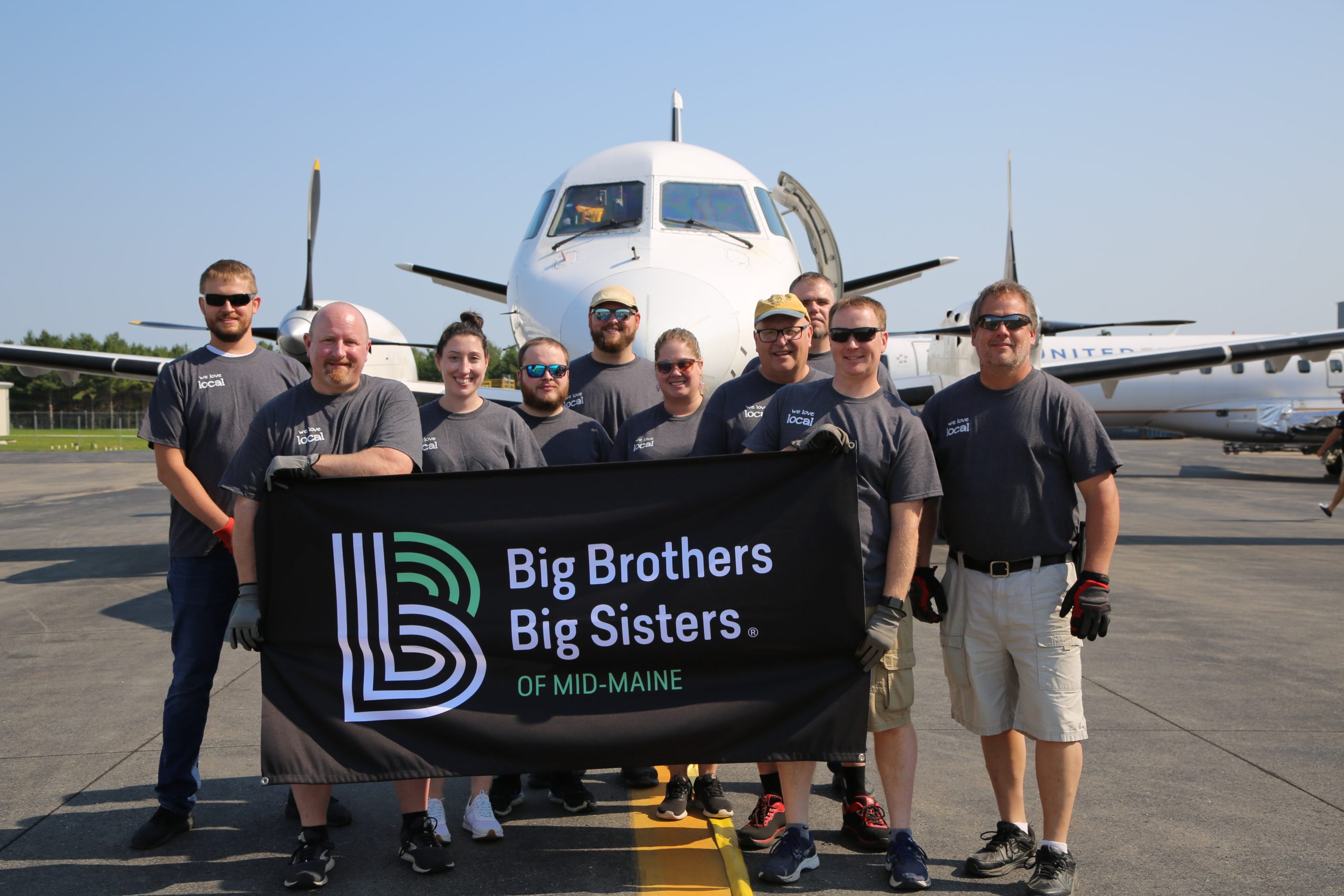 2022 Highest Fundraising Team: Hannaford 
Watch our Bangor Event Video by C & L Aviation!
See all the team photos and images from our 2022 Plane Pull events on the Big Brothers Big Sisters of Mid-Maine Facebook Page.
Bangor Plane Pull is proudly hosted by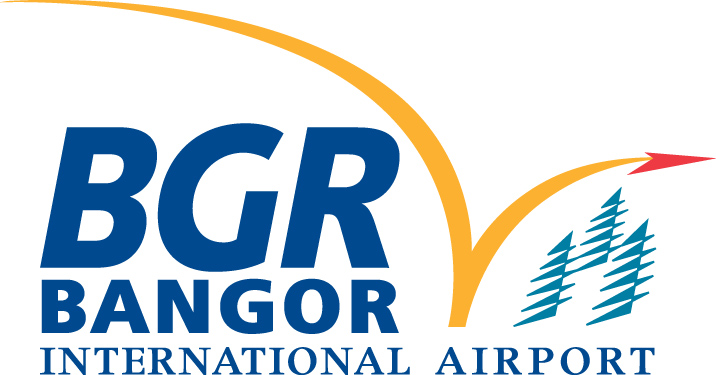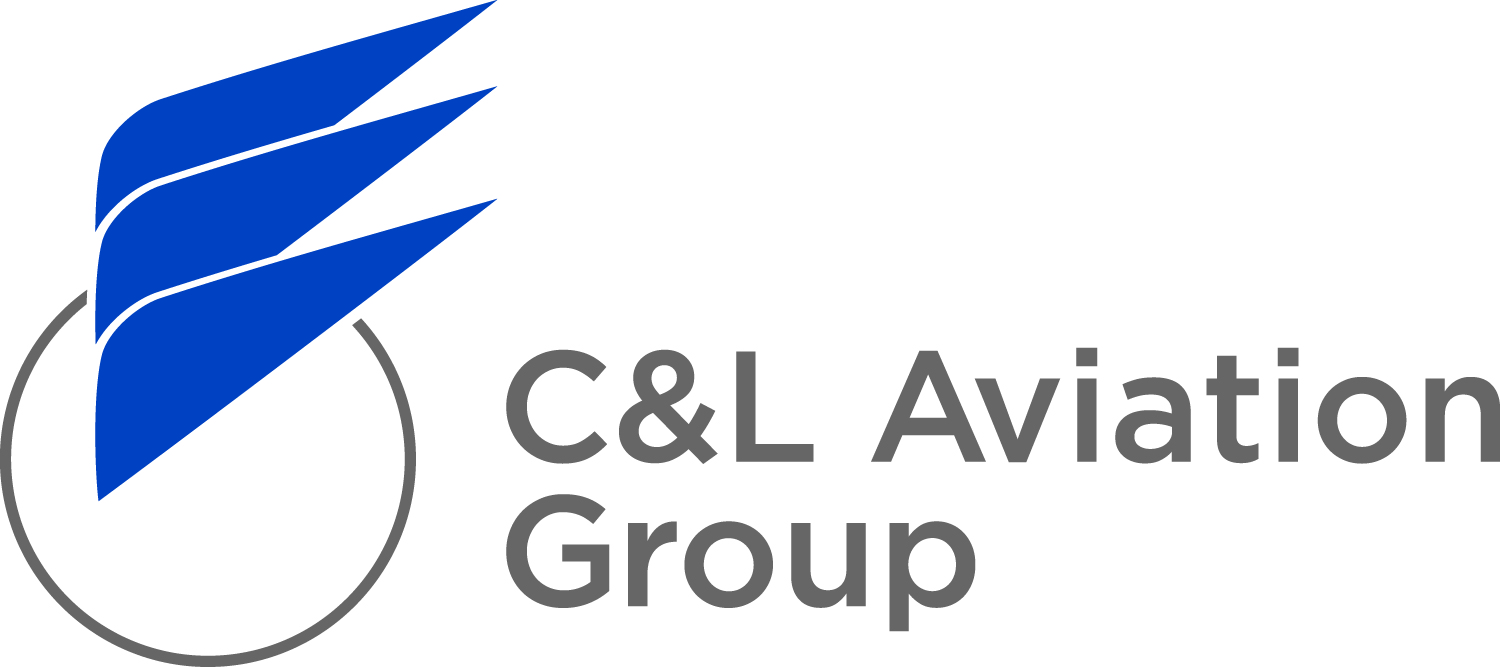 Media Sponsor     

                    First Class Sponsor