Pull A Plane. IGNITE Potential!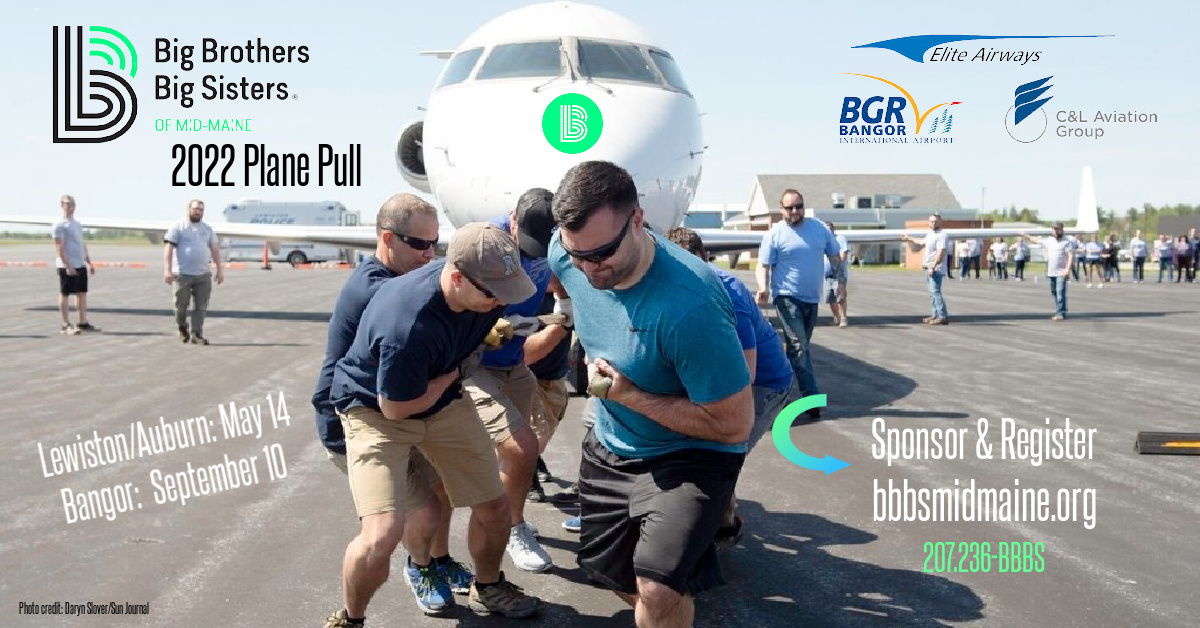 Our May 14th Event at Auburn/Lewiston Airport Raised Over $10,000!
hosted by

Media Partner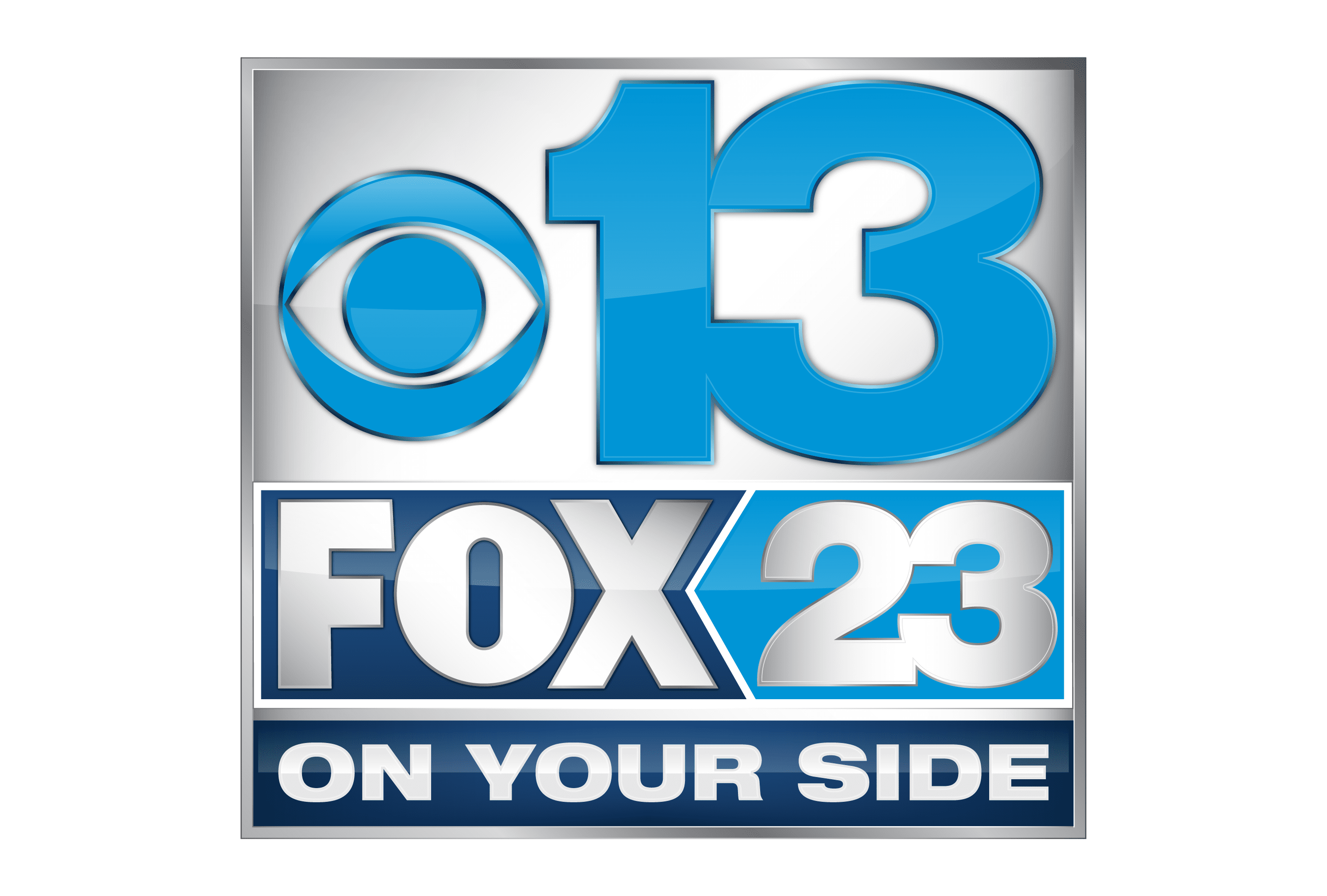 First Class Sponsor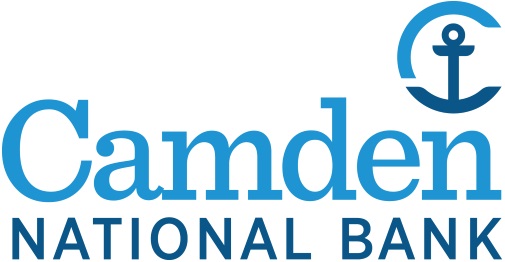 Promo Sponsor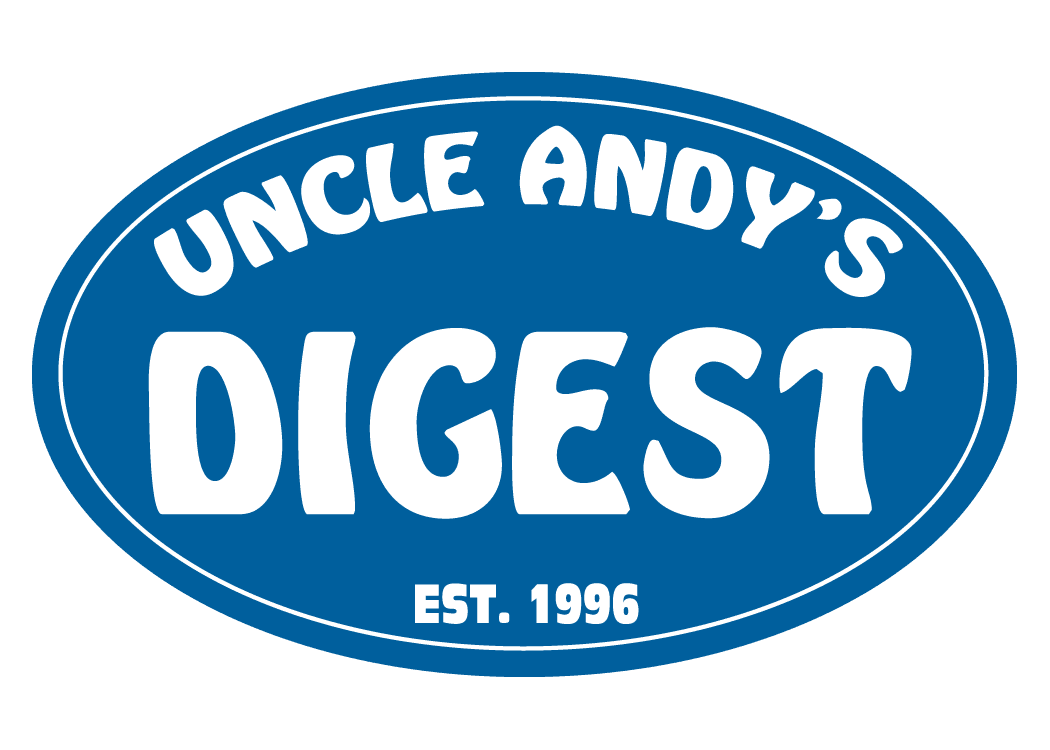 Join us September 10th at Bangor International Airport 
hosted by
First Class Sponsor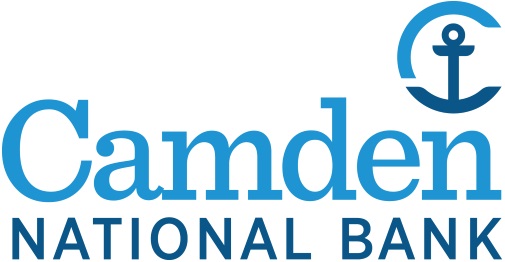 Businesses are signing up to sponsor and register to see how fast their teams can pull an aircraft  -- all to raise money for youth mentoring!
Who will pull the fastest this year and receive the Plane Pull Trophy? Prizes for teams that raise the most money!
BECOME A PLANE PULL SPONSOR and enter teams to participate. 
REGISTER and PAY  ONLINE  or  COMPLETE A MAIL-IN SPONSOR FORM 
Support a Plane Pull team by making a donation online!
 Have Questions? Contact Us!  

 Frequently Asked Questions:
What is the Big Brothers Big Sisters of Mid-Maine Plane Pull?
Big Brothers Big Sisters of Mid-Maine (BBBSMM) Plane Pull is a fun, outdoor event to raise funds to support mentoring programs for local children facing adversity. It is a unique, fun, competitive event where teams of up to 10 people pull an aircraft on the tarmac for the fastest pull time! A trophy is awarded to the winning team!
How can I get involved?
Sponsor and enter a team! There are different levels of sponsorships available that include team(s) benefits. A single or independent team entry fee is $500. See our Sponsor Menu or contact us for more information.
What is the minimum amount that a single team needs to raise to participate in the event?
Plane Pull teams, independent of sponsorship, must raise a minimum of $500 on or before event day. Of course we hope you raise more than this. Keep in mind that $1,500 supports a Big and Little match for one year, and any amount you raise is helping ignite potential in your community. Recognition and awards are given to the highest fundraisers!
How can I donate to my team or another team?
Most companies/teams do their own in-house fundraising, then bring a check/cash to the event. We can also take credit card payments on the day of the event. Donations to a team can be made securely online HERE.  Send the link in emails to friends, family and co-workers to have them donate to your team! Be sure to reference the team name.
Checks can also be mailed to: Big Brothers Big Sisters of Mid-Maine, 66 Elm Street, Suite 100,  Camden, Maine 04843
What if my company offers a matching gift?
Matching gifts are a great way to raise additional funds for your team! We must receive the matching gift BEFORE the Plane Pull to receive credit for your fundraising total. Complete and submit a request for matching funds with your employer.
How many people can be on a Plane Pull Team?
Plane Pull teams consist of 8 to 10 people. All participants must be 18 or older, and sign a waiver at check-in.
What should I bring to the Plane Pull?
Make sure to bring your team's cash and check donations. You should also bring comfortable clothes, shoes, and gloves.
Can spectators come to the Plane Pull?
Absolutely, we encourage friends, family and coworkers to attend! Please note alcohol and smoking are not permitted at the Plane Pull. We will observe all current CDC guidelines for safety.
Will there be photos to share?
Yes! You can access event photos on the BBBSMM and Elite Airways social media sites.