Putt 4 Cass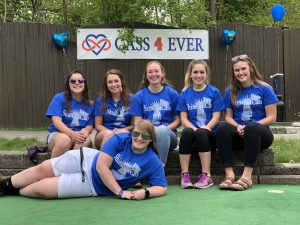 Putt 4 Cass is a special way to honor and remember BBBS volunteer and Big Sister Cassidy Charette, whose passion for helping kids Shines On!  The ShineOnCass Foundation organizes this event to support Big Brothers Big Sisters of Mid-Maine's ShineOnCass youth mentoring programs in central Maine.
Our mot recent event was a "ShineOnCass Day" at Gifford's Famous Ice Cream!
Thank you to the ShineOnCass Foundation for raising $6,000 to help local kids through 1:1 youth mentoring!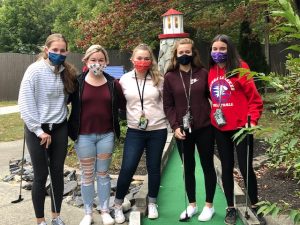 Cass was just two weeks shy of meeting her first Little Sister when her life was suddenly taken on a hayride accident Oct. 11, 2014. The Kennebec Valley community continues to Shine Her Light by supporting Big Brothers Big Sisters. Proceeds from Putt 4 Cass help change the lives of over 100 kids served at Messalonskee schools in Oakland and at the Boys & Girls Club/YMCA at Alfond Youth & Community Center in Waterville, where ShineOnCass mentoring programs have been created in Cassidy's honor.