Putt 4 Cass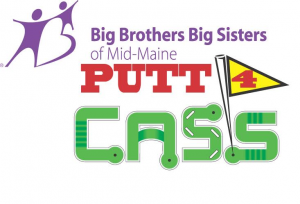 Join us for the 2nd Annual Big Brothers Big Sisters of Mid-Maine  mini golf event in support of local youth! Putt 4 Cass is a special way to honor and remember BBBS volunteer and Big Sister Cassidy Charette, whose passion for helping kids Shines On!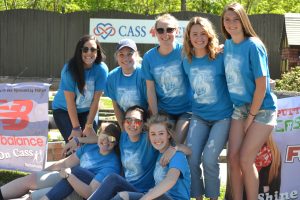 Saturday, May 19th, 2018 (Raindate May 20th)
10 am to 2 pm
Gifford's Famous Ice Cream & Mini Golf
170 Silver Street, Waterville, Maine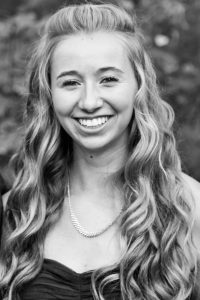 Cass was just two weeks shy of meeting her first Little Sister when her life was suddenly taken on a hayride accident Oct. 11, 2014. The Kennebec Valley community continues to Shine Her Light by supporting Big Brothers Big Sisters. 
Proceeds from Putt 4 Cass help change the lives of over 100 kids served at Messalonskee schools in Oakland and at the Boys & Girls Club/YMCA at Alfond Youth Center in Waterville, where ShineOnCass mentoring programs have been created in Cassidy's honor.
Learn more and register a team by CLICKING HERE!
Our first Putt 4 Cass in 2017 raised over $25,000 for local youth mentoring. See all the fun photos from last year by visiting our BBBS Mid-Maine Facebook Page!