Bowl for Kids' Sake Transformed to Whatever It Takes 4 Kids' Sake 2020! 
Our 1:1 youth mentoring programs are offered FREE to families, thanks to the loyal support of people like you! We need your help now more than ever. Half of the funding for programs comes from our largest fundraising event, Bowl for Kids' Sake, which supports kids throughout eastern, coastal and central Maine. While we are focused on the health and safety of everyone during the COVID-19 Pandemic, we know funding is critical right now, to continue to provide mentoring services to our most vulnerable population—our kids. Join us to do WHATEVER IT TAKES 4 KIDS' SAKE!
Register now, as an individual or a team, and just like Bowl for Kids' Sake, raise money online to support Big Brothers Big Sisters of Mid-Maine.  Register and start sharing Whatever It Takes!
Everyone who registers is part of a weekly drawing for local business gift cards! FOLLOW US ON FACEBOOK each week to see if you are a winner! Plus, individuals who raise $125 and teams who raise $500 or more, will receive a Big Brothers Big Sisters event tshirt! It's a virtual event, so be creative and make it fun! And share your photos and videos with us on social media.
Our virtual campaign starts June 15th and runs through July 31st.  Choose your region below, register as a virtual supporter or team, and help defend the potential of local youth! 
Whatever It Takes for Kids' Sake is presented by our generous partners: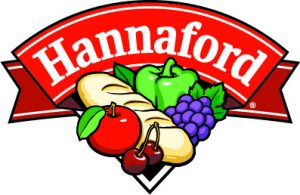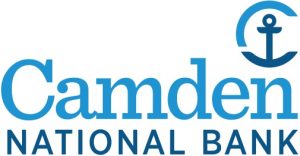 2019 BFKS Photos
Hundreds of people Bowled for Kids' Sake in Midcoast, Kennebec & Somerset,  Androscoggin and Penobscot counties in 2019.
Visit our  BBBSMM Facebook Page to see all the team photos!