What is Bowl For Cassidy's Sake?
The first Bowl for Cassidy's Sake was held in 2015 to honor Big Sister and Messalonskee  High School student Cassidy Charette. Cass was two weeks shy of meeting her first "Little" when her life was taken suddenly following a tragic hayride accident Oct. 11, 2014.
2015 Bowl for Cass raised a record-breaking $50,000 for the new Messo school-based mentoring program that was started in her memory. Her light continues to shine as we expand services to the Alfond Youth Center this year, changing the lives of 80 more youth in Greater Waterville!
2016 Bowl for Cassidy's Sake raised an estimated $33,000! See all the great photos from this year's Bowl for Cass!  THANK YOU to everyone who supported this event. Proceeds from this year's Bowl for Cass are already at work supporting matches at Alfond Youth Center!
#ShineOnCass
Thank you to Nancy Derosiers of All Strung Out for creating special commemorative ShineOnCass jewelry to honor Cassidy and to benefit our programs.  Still available to order online: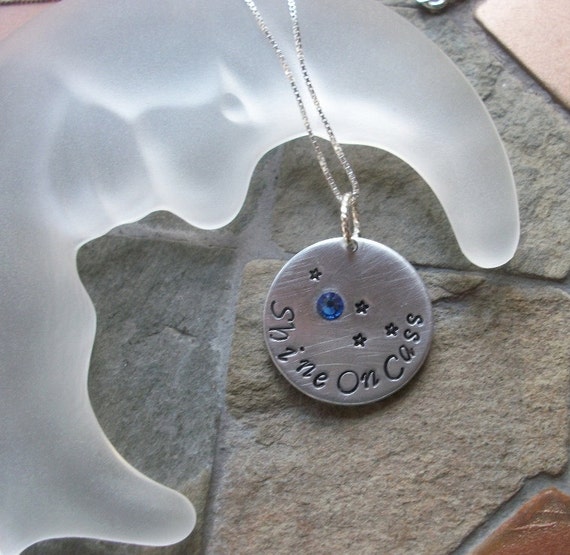 Click here to order the 2016 Cassiopeia Necklace/Bracelet
 Thank you to our 2016 Bowl For Cassidy's Sake Major Sponsors: